Tony Craig made the long trip down from Scotland to Cusses Gorse in Wiltshire in the South of England to represent Rob Hooper Racing at the fifth round of the Michelin MX Nationals on Sunday.
Pictures by Warren Kee
As has been the case throughout Craig's career he once again showed full commitment to the cause, giving 100% every time he sat on the RHR Yamaha 450F starting with a solid 7th in qualifying.
A fair start in the opening Moto and a canny move up the inside put him in the top ten in the early part of the race, and where from he started his attack, moving past Jason Meara and Jack Brunel and into seventh until Liam Knight relegated him to eighth with two laps to go.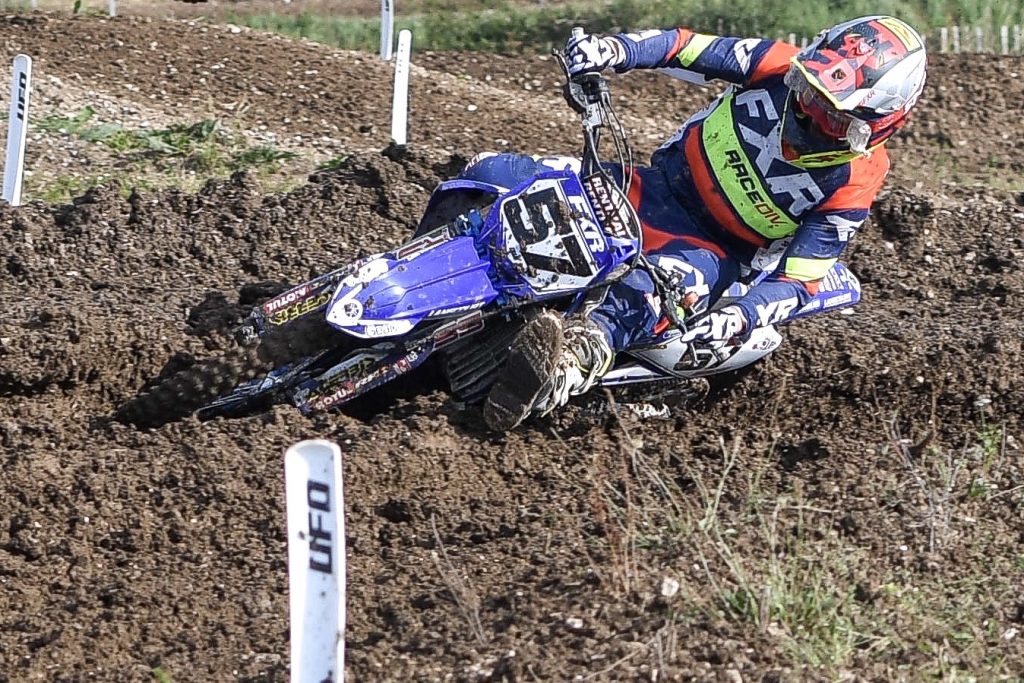 Hopes were high for more of the same in race two but a coming together with Elliott Banks-Browne and title contender Lewis Tombs on the first bend saw him on the deck and with an awful lot of work to do. To make matters worse, another mistake on the first lap saw him miles away from even the last-placed rider. Not to be deterred Tony put his head down and banged in a succession of fast and super smooth laps to eventually reel in a good number of riders and finish in an excellent 11th given the circumstances and 9th overall.
Team Boss is enjoying having Craig in the team and said of the weekend "Another good day from Tony. I thought he rode extremely well in the first race. He hung in there; he battled, he moved forward. He was a bit annoyed with himself for letting Liam Knight move past him as he thought he was on a 250, but he did try to get him back, but I just thought it was a real gutsy race where he got stuck in from the start and kept trying to the end.
"The second race was a completely different story. He got took down on the first corner and came off in the second corner, and was so far back that it was 10 minutes into the race before he even caught up with the tail end of the field, which is normally pretty difficult and quite demoralising. But he stuck at it and was turning good lap speeds. He remains positive, and I am very positive, and I think he has been a good addition to the team."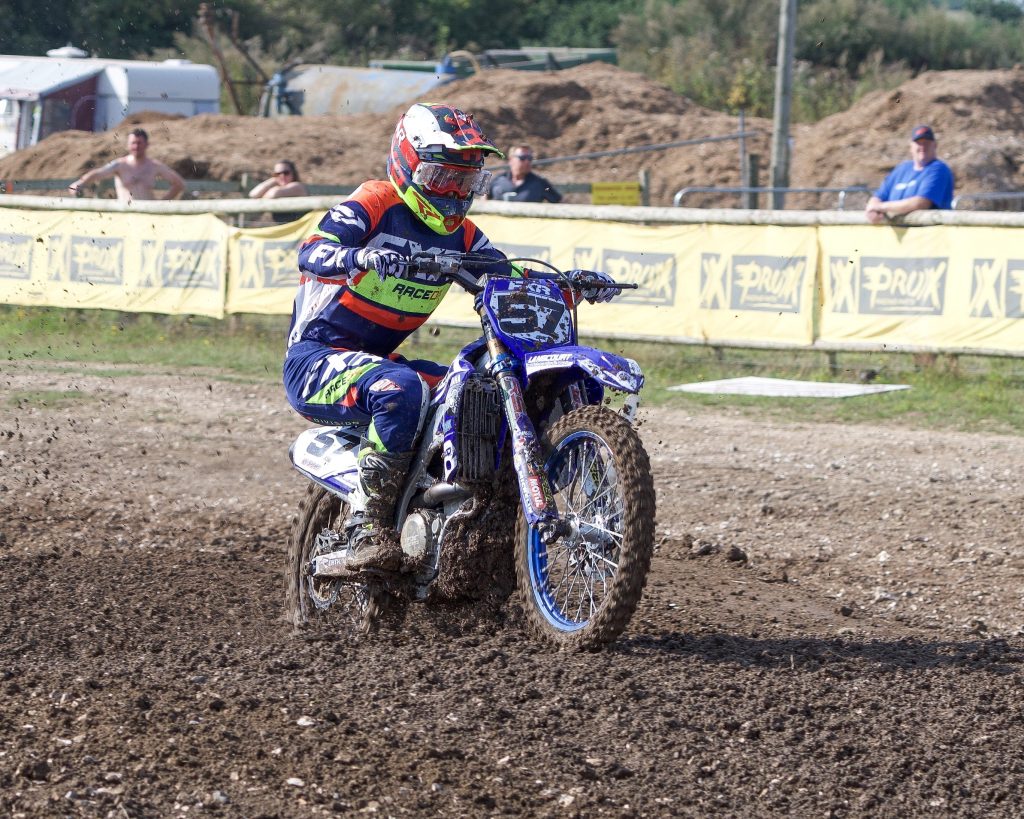 Craig spoke of his weekend before he embarked on his long journey home "It's actually been a good day. A really good day. A couple of decent results, no stupid crashes and I am happy with how I rode. I am really happy with how I rode in the second race after the crash, even though it doesn't look like it. It takes a lot for me to be happy with how I rode, but it's just unfortunate that I crashed. I am happy and when you are happy when you get off of your bike you cannot get any better than that. I went 8-11, and I'll take that. Everything has been great. Rob, Will and Scott have done everything for me. It's a real factory feel, and I'm not used to it, and I love it."
The Team now have a two weeks rest before they end their MX Nationals and Maxxis British Motocross Championship campaigns with hopes that Taylor Hammal will be returning to the saddle for one, if not both of them
Long and winding MX Nationals road for Craig!