A big lap two crash in Moto 2 for Taylor Hammal diminished his podium chances for the Rob Hooper Racing Yamaha team after a strong race one finish in the 6th round of the Maxxis British Motocross Championship at Hawkstone Park yesterday.
Pictures by Warren Kee
With eyes firmly set on moving up the leader board this weekend a change of bikes in the qualifying lead to a seventh-placed gate pick for the first moto.
A poor start in race one saw Taylor pull some classy passing moves to rattle through the field with his rival Martin Barr doing the same just in front of him. With three laps to go, he was in sixth position and reducing the gap between him and third-placed Josh Gilbert albeit with two riders between them. Both Hammal and Barr made moves on Ashton Dickinson to move up a spot as they continued to battle for fourth and chase third to the flag. The Wiley old Barr had the better of Hammal with Taylor having to settle for fifth with these two having another of their great battles this season.
With the pace to challenge for a podium position, a start was what was needed in Moto 2, and with good drive, as the gate dropped, Taylor was in sixth coming through the opening few bends. A big crash halted his challenge on lap two, and with an injury to his hand he had to relinquish his chances of a top three, and instead nurse his way round, managing an 18th place finish for 9th overall and 3rd in the Expert Cup.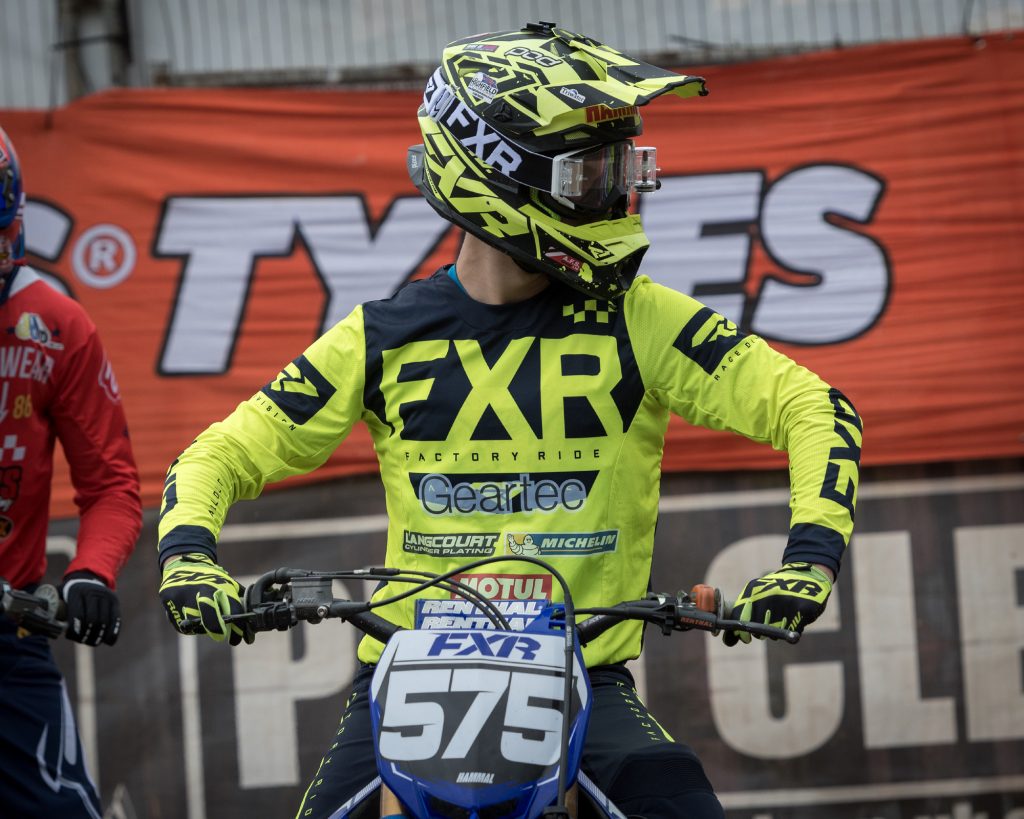 "Taylor rode really well in the first race." said team boss Rob Hooper. "working his way from an average start and ending up with a fifth which was a good result from where he had come from. He made an excellent start in his second one, looking like he could have an even better result but unfortunately he crashed quite heavily, but he picked the bike up and soldiered on to the finish, and picked up three points which may be a valuable three points come the end of the year in the championship."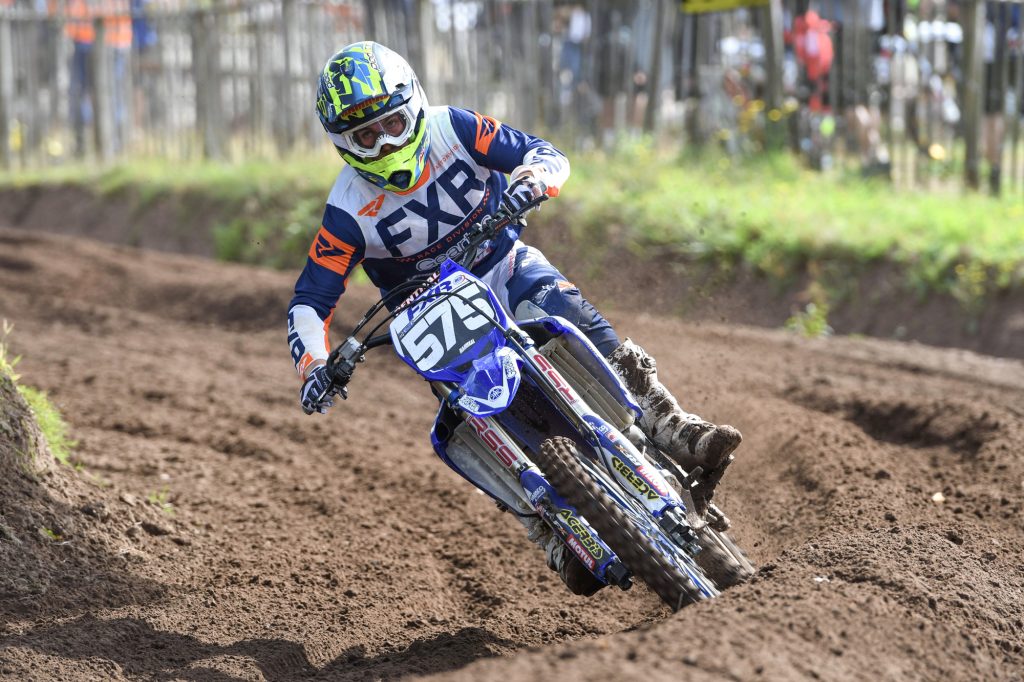 Hammal said of his day "I am pretty gutted with how the day went. It started off having issues in qualifying, the bike dying during practice starts and then running back and jumping on the practice bike but still managed 7th. In the first race got a bad start and came back through to 5th right behind 4th but I couldn't make the pass. I was pretty happy with my speed and fitness. Second race I got a good start for me in 6th but crashed really hard on the second lap and injured my right hand. I carried on to get some points, though. I am going to get my hand checked out and go from there, and hopefully, I'll be lining up next weekend."
Taylor is having his hand checked out today, and it is hoped he will take his place on the start grid at Whitby on Sunday in the Bridgestone British Masters, a series he leads after three rounds.
Hand injury hampers Hammal at Hawkstone!