Rob Hooper Racing Yamaha's Taylor Hammal followed a long line of star names in the sport of Motocross by gaining his first ever Pro race win with the RHR Team yesterday.
Once again Hammal demonstrated his speed and massive potential by taking the overall Pro MX2 win at the third round of the Bridgestone British Masters at the Fatcat Motoparc, and in doing so, putting him clearly at the head of the championship standings at the halfway stage of the series.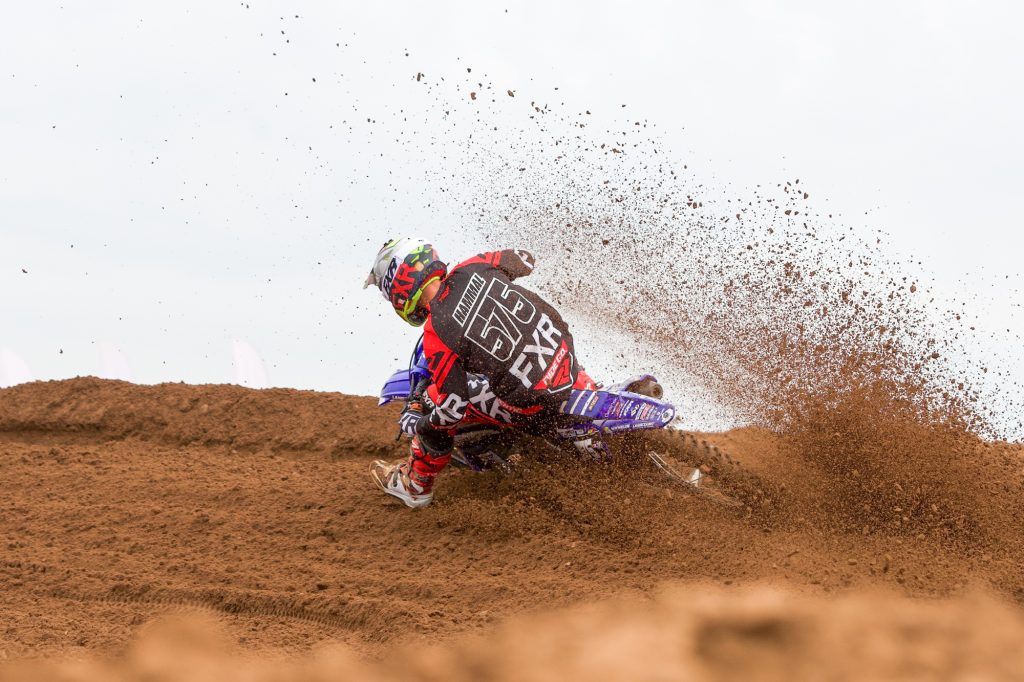 Taylor showed he had the pace early doors with third in qualifying, and it was this speed he needed in Moto 1 as he had to recover from one of his customary poor starts and carve his way through the field. Carve he did and by the last lap, he was right on the exhaust pipe of his championship rival Martin Barr with less than a second between them as they crossed the line.
Another slow getaway in Race 2, and a bike that was not performing at its best made for a tough Moto for Taylor. But when the tough get going so does Hammal and with conditions gruelling his smooth style saw him pick off his rivals one by one to comfortably take the chequered flag for a 1-2 scoreline on the day and the overall.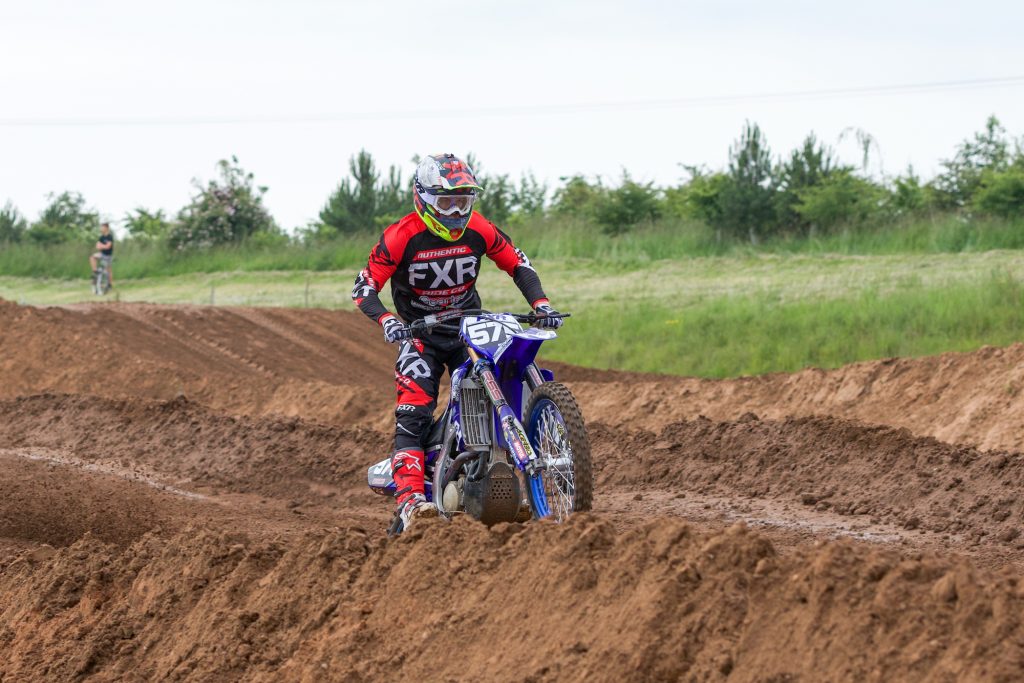 With Barr going down on the first bend of Race 2 Hammal now leads the series clearly by 8 points.
Team Boss Rob Hooper gave a mixed reaction when asked about the weekend saying, "It was still a relatively frustrating day with the bike not running perfectly, but amazingly Taylor still won. Just imagine what he will be like when we have the bike running right. The kid is riding so well, and I believe the confidence he has in his own speed is really high now. He expects to beat everyone domestically on a 250, so we are looking forward to this weekend and getting in amongst the Grand Prix riders at Desertmartin, and I don't think he will be a long way short of them if he can get a decent start".
Taylor said of his day "Yeah today was a good day. I started out with 3rd in qualifying, which is good for me. I had two rubbish starts again but in the first race caught up to the leader but couldn't pass him. In the second race, I just passed to the lead and rode around. I had a bike issue the whole race, so I was just nursing it the whole way. I was pleased with my first Pro race win, and I am looking forward to Desertmartin now."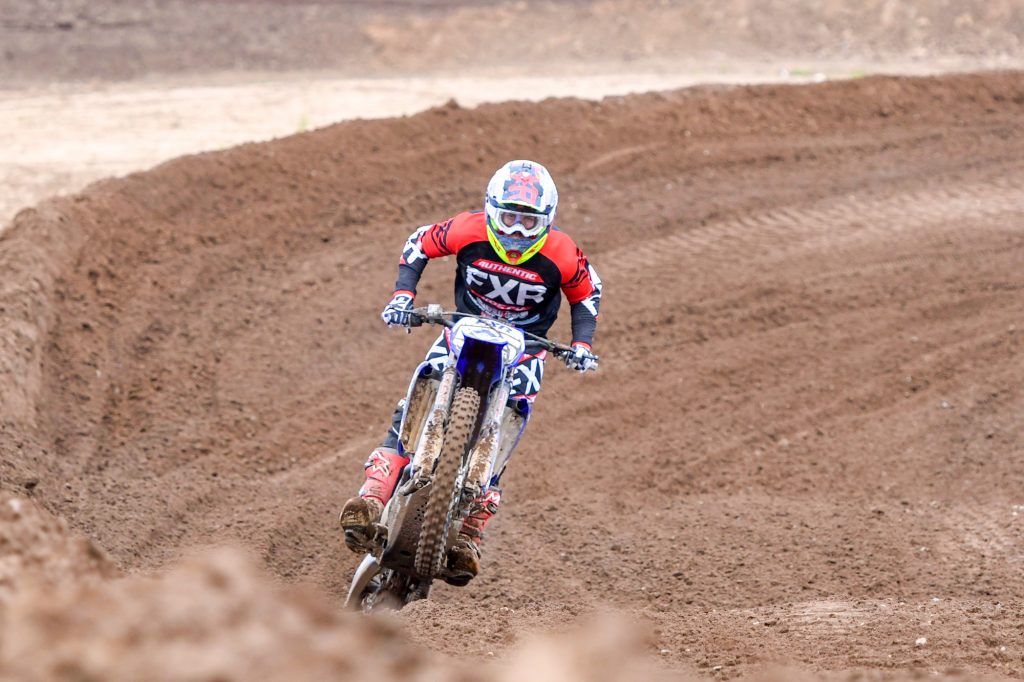 This weekend the team make a trip over the water and Desertmartin for the fifth round of the Maxxis British Motocross Championship.
Hammal lands first ever Pro Race win at Fatcats!