The fourth round of the 2019 Maxxis ACU British Motocross Championship is not a meeting the Rob Hooper Racing team will look back on with any fondness.
Coming into the event, the team were buoyed by a great performance from both Ryan Houghton and Taylor Hammal at the midweek Rhayader Motocross where they came 2nd and 4th overall, so hopes were high in the camp for a good result. These hopes were raised even higher after qualifying when Ryan had the sixth fastest MX1 time and Taylor seventh in MX2 showing both riders had the pace to push for a podium position.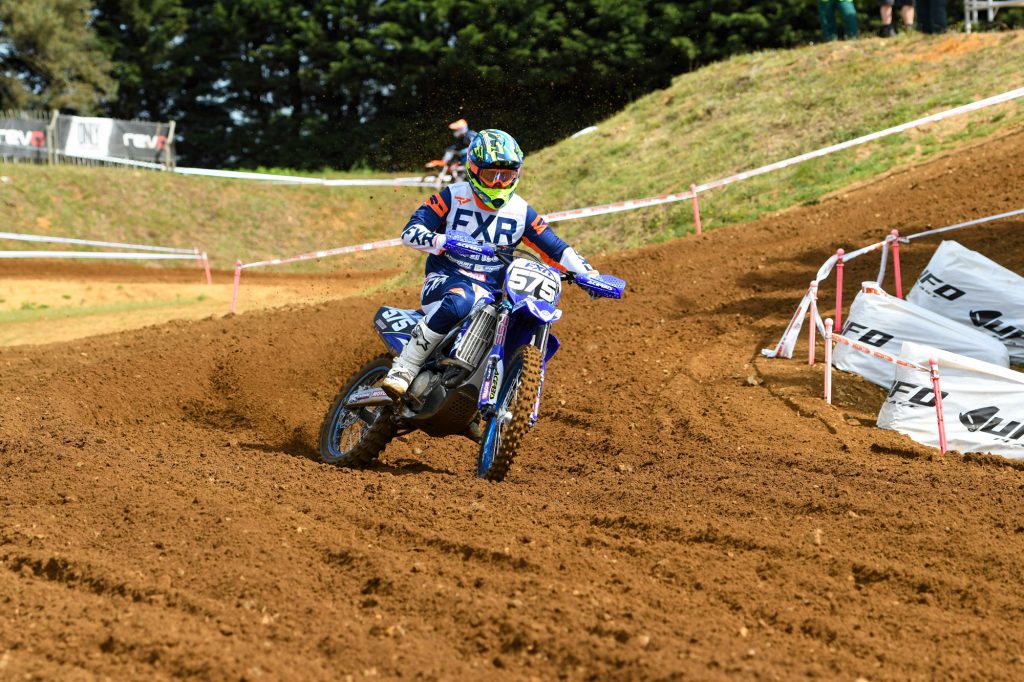 Things were to change dramatically for the team on the first bend of the first MX1 race when Ryan was involved in a big first bend pile up. After lengthy treatment at the track, Ryan was transferred to hospital where it was confirmed that he had broken his femur and a bone in his neck. His femur is being operated on today, and his neck will heal naturally over the course of time.
"Today has to be one of the toughest days in my time running a race team," said team boss Rob Hooper "but it could have been so much worse for Ryan. Luckily he wears the best safety equipment in the business, and thankfully his Alpinestars neck brace and 6D Helmet stopped his injuries from being worse than they could have been. Our thoughts are now with Ryan and his family while he recovers from his injuries".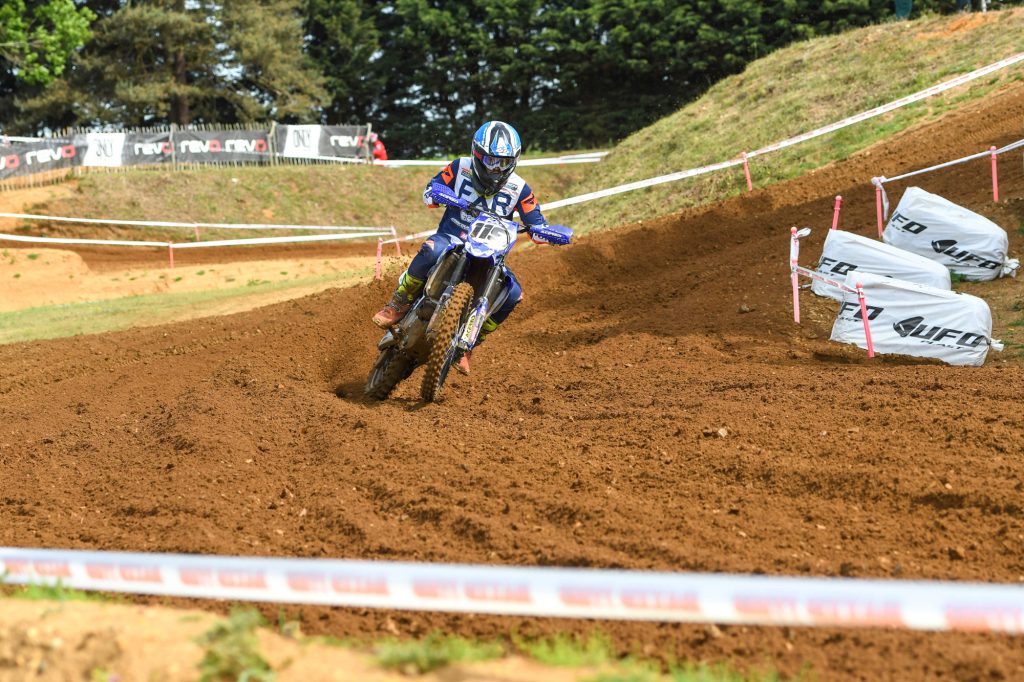 Young Hammal had a lot to contend with having to race after the injury to his teammate, but he put on his race head, and after a poor start in Race 1 set about the business of reeling in places. Once again, his speed was sensational, and he battled his way through to a fantastic fourth place finish, which is the best Maxxis finish of his career.
In Race 2 Taylor once again made a poor start, but he was gaining places at a canter before an electrical problem halted his stampede and resulted in a DNF.
"I am so frustrated and disappointed," said Rob "Taylor was once again riding excellently, and the machinery let him down when he had a good chance of a podium position. The lad deserves one the way he is riding. It's difficult to know where to start with the bike. It was fine for 4 races on Wednesday and in the opening moto today. When the bike is running at its best and with Taylor on board, he is one of the fastest riders in the country. We now need to make sure he gets the results to show it".
Taylor said of his day "Yesterday was hard to accept with all the problems that happened on the day. My starts were shockingly bad in both races. In the first race, I felt good and made passes all race to finish 4th, which is my career best. In the Second race, I felt much better, but unfortunately, the bike stopped. I am absolutely gutted because I'm sure I would've had my first British podium if it carried on. Never mind I'll keep on trying, and we will try again at the next round. Overall it was a difficult day for the team and me. A massive get well soon to Ryan, I hope he is doing alright".
The team now have a two-week break before the Bridgestone British Master resumes on the 23rd June at the Fatcat Motoparc.
Difficult Day at Blaxhall