It was a weekend of mixed fortunes for the Rob Hooper Racing Yamaha Motocross team with Ryan Houghton putting in a solid performance on his return to racing and Taylor Hammal suffering from mechanical gremlins as they took on the third round of the MX Nationals at Lyng on Sunday.
Houghton, whose season came to a grinding halt a couple of weeks back when he was suffering from illness made a welcome return to the awning and plugged away with a 7th and a 6th in MX1 for 6th overall, which keeps him in 4th place in the Championship standings.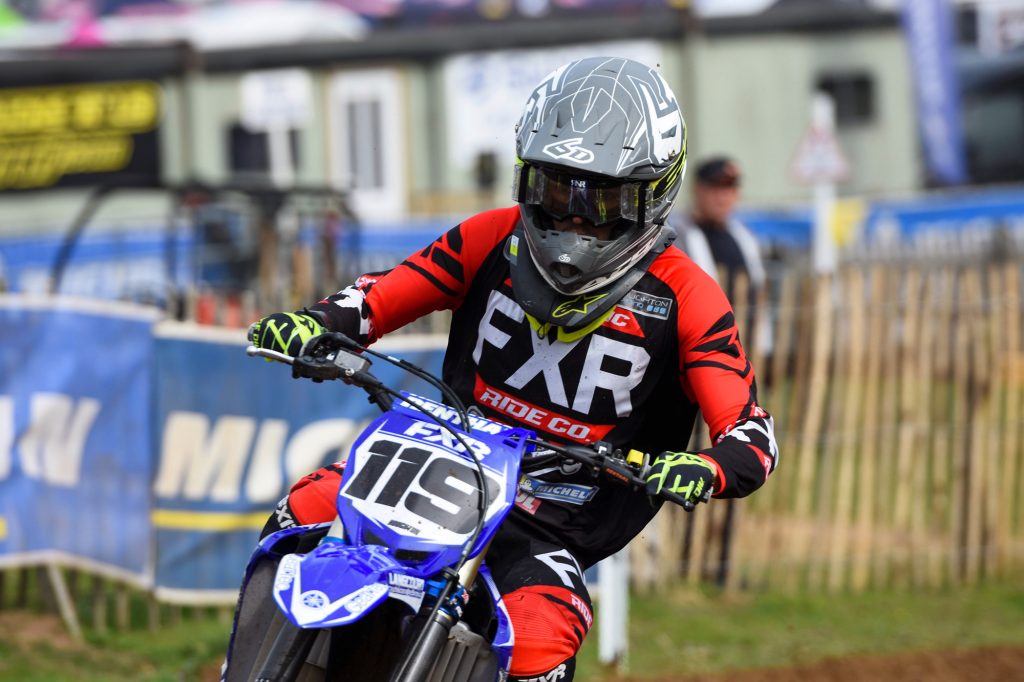 "It was a tough day for me," said Ryan "Having an illness the past few weeks I haven't been able to train and ride. But on a positive note, I'm feeling much better and looking forward to putting some hard work in to improve my riding and fitness for the Blaxhall British championship round".
After two storming weekends for Hammal and the team, they came down to earth with a thump with a frustrating mechanical problem resulting in two DNF's. The laps Taylor did complete were super fast with him setting the fastest MX2 laps in both motos.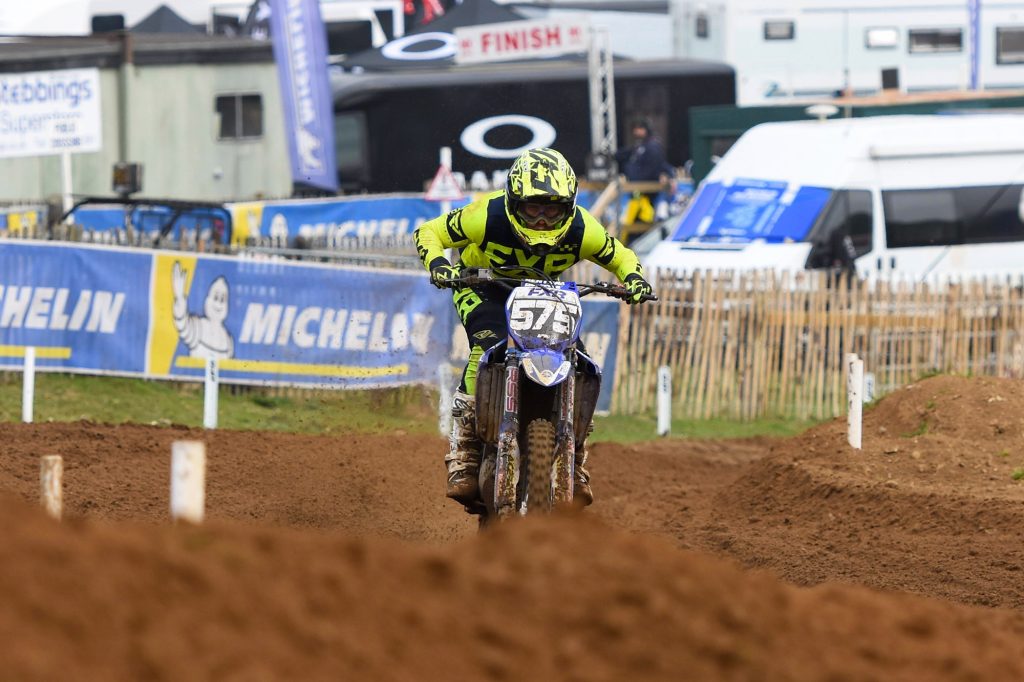 "It wasn't the best weekend," said Taylor "two mechanicals, two DNF's, but it was just one of those days, and it wasn't anyone's fault. Rob always has my bike prepped and ready each week without fail and is as good as brand new each meeting. The positive was my speed was there, and I will take that into the next meeting".
A perplexed Team Boss Rob Hooper said of the weekend "I am frustrated and annoyed. I hate it when we have DNF's, and we had two yesterday. Taylor could have been the overall winner with the way things panned out with other riders, and with the speed he had. It was cruel luck for the lad, on a bike that ran faultlessly last week and which he won on. Ryan had two decent rides considering where he has come from with his illness".
The team return to the track a week on Wednesday for the Rhayader Motor Club Evening Motocross, and in the meantime, Rob and the team will be testing and working hard to get to the root of the problem with Taylors machine.
Frustrating Lyng weekend for Rob Hooper Racing!